Our next book discussion will be on Sept. 27th, from 1:30 – 3:00 on Zoom. Please contact Linda Walonen at lsw923@comcast.net for the  Zoom Link. We'll continue reading in the book, The Wise Heart, by Jack Kornfield.
Robin Caton gave another presentation on September 20th in the Club Room at Creekside that was very well received, As was her last talk. Please watch this page for announcements for upcoming talks. Thank you. Robin holds a J.D. from the University of Michigan and an MFA in creative writing from Saint Mary's college. She has studied Buddhism for more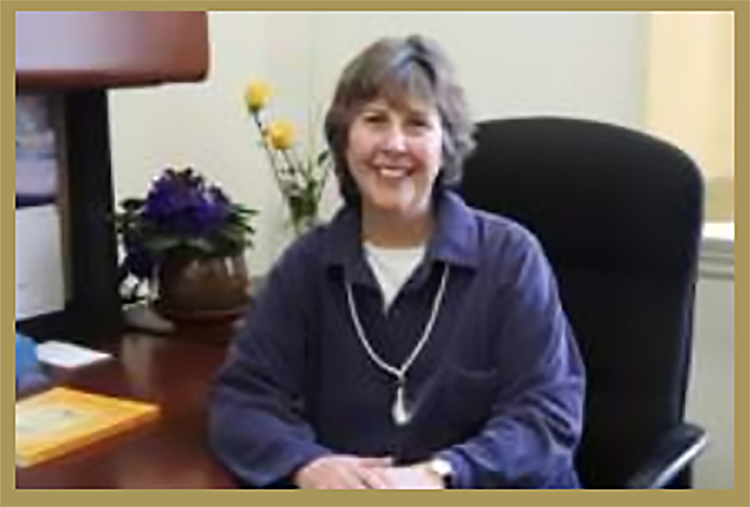 than 25 years. Her published works include a volume of poetry, "The Color of Dusk," and a second volume to be published in 2024. She brings a poetic yet practical sensibility to her teaching, exploring the traditional insight of Buddhism through the perspective of individual experience. She has offered guided practice in ways to connect with the heart and open  oneself to life's potential. 
---
For more information about all upcoming events, membership, etc.: contact Diane Kepner by calling 925-322- 8168 or email – dkepner2@yahoo.co                                *All Events subject to change without notice.